Ferula L. (Heng, Pashto and Dari)
Takhar province in northern Afghanistan faces the complete disappearance of Ferula L.  Because of its profitability (equivalent to the poppy), the inhabitants started to import the seeds of this plant from the neighbouring country, Tajikistan, for planting. (November 27, 2018, BBC News Pashto)
It exists about 10 species of Ferula L. in Afghanistan *, **.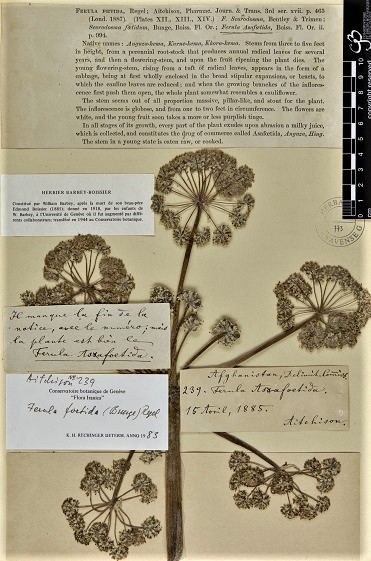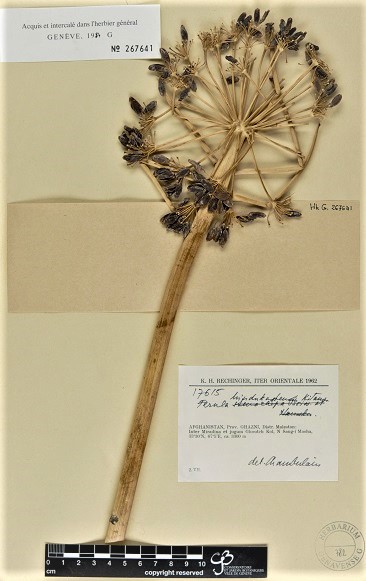 Alam M., General Assembly Afghanii Boottii, 12 April 2019 (Annual report)
I have raised the issue of Ferula L. with a relative who lives in Kabul. He is aware of our programme on Afghan Flora and he accompanied me to during my trips out of Kabul city in 2013 and 2014. He had no information concerning Ferula L., rather he raised the question of exploitation of Nama, Oman (Ephedra L.***).  According to him a massive cutting of this plant has been started on the mountains and hills near by our home town in Jaghatu district of Wardak province and plants have been exported to Pakistan. The merchants seem to be from North-West frontiers of Pakistan.
It exists about 8 species of Ephedra L. in Afghanistan*, **, *** and they have been described in details in ALAM M., 2011***.  
Mike Power, Oct. 2. 2019 (https://www.vice.com/en/article/8xwv83/drug-lords-have-figured-out-how-to-make-meth-from-plants)
Investigators have uncovered a burgeoning local trade in the production of methamphetamine using a mountain shrub.
The team had stumbled upon a new cheap and easy route to making methamphetamine via the plant ephedra …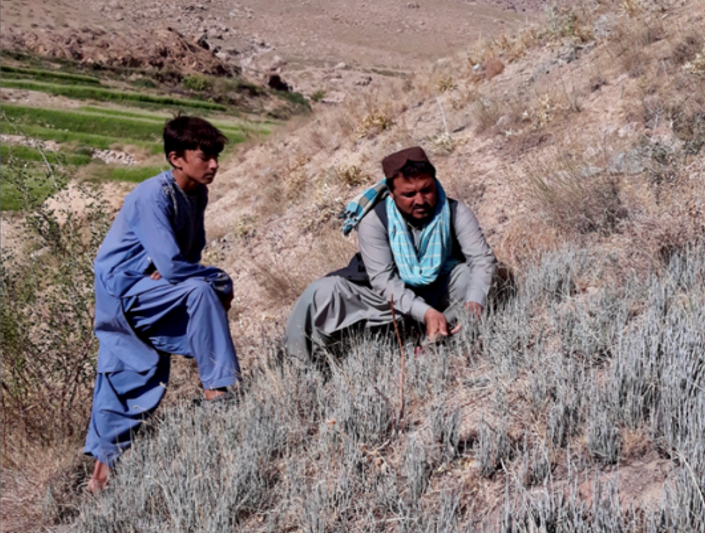 Emerging evidence of Afghanistan's role as a producer and supplier of ephedrine and methamphetamine :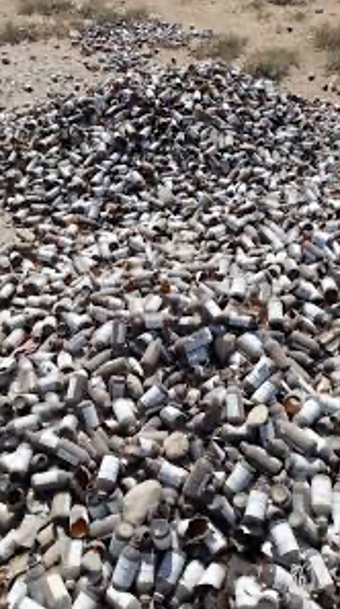 Sources :
*  Rechinger  K.H. ed., Flora Iranica, 1963-2005
**  Breckle S.W., I.C. Hedge  & M.D. Rafiqpoor, 2013. Vascular Plants of Afghanistan.
***Alam M., 2011. Trees and Shrubs of Afghanistan. A Dendrological Guide.
**** Europe Monitoring Centre for Drugs and Drug Addiction, EU4MD SPECIAL REPORT, November 2020 (https://www.emcdda.europa.eu/system/files/publications/13410/emcdda-methamphetamine-in-Afghanistan-report.pdf )